Bringing Immersive Sports & Entertainment Events to Life
As Cosm's immersive content production and distribution division, Cosm Immersive works with leagues, broadcasters, and teams to stream live events to worldwide audiences, providing deeper immersivity for fans everywhere. Step into the action on VR headsets, smartphone applications, and in immersive venues.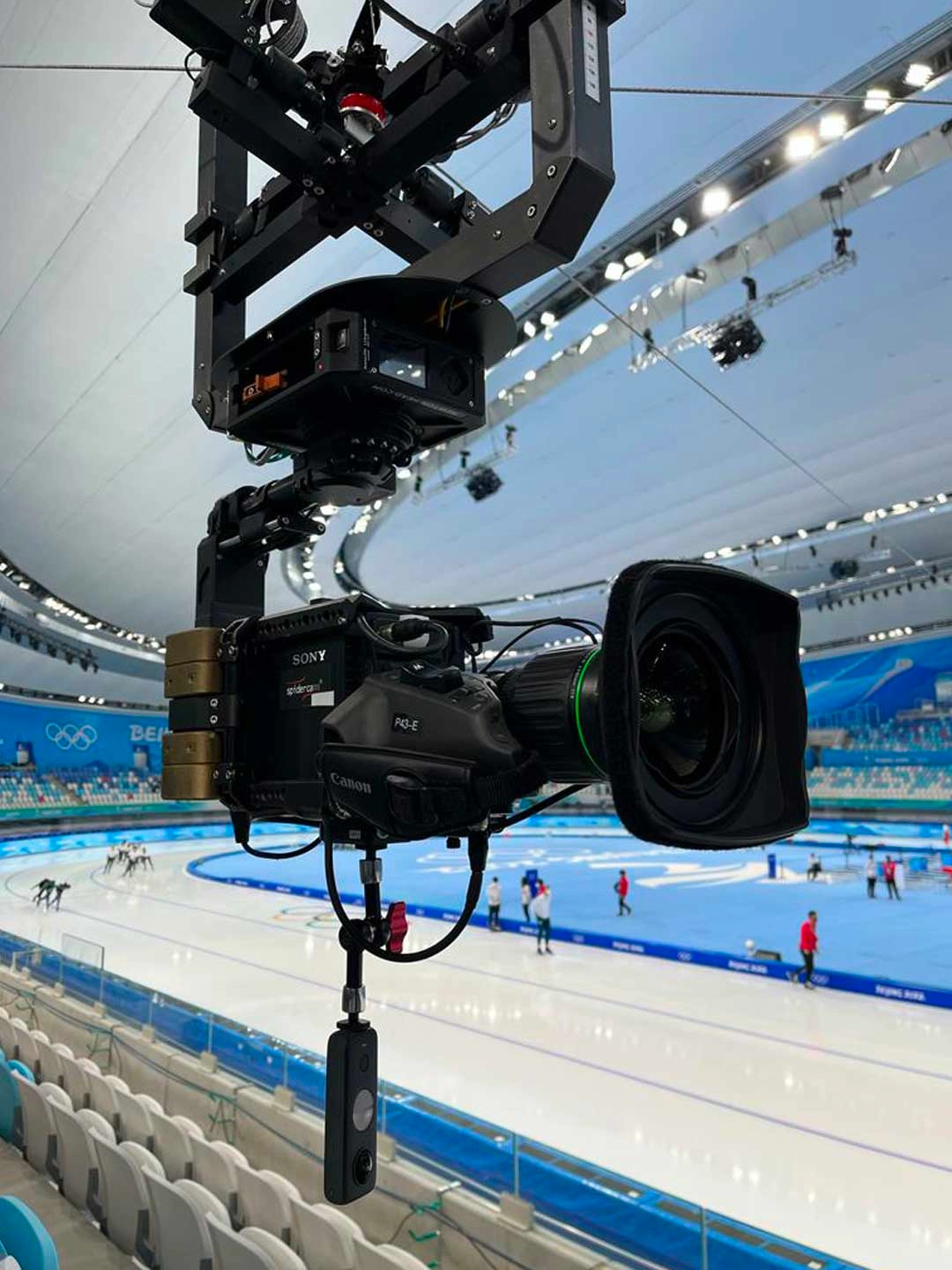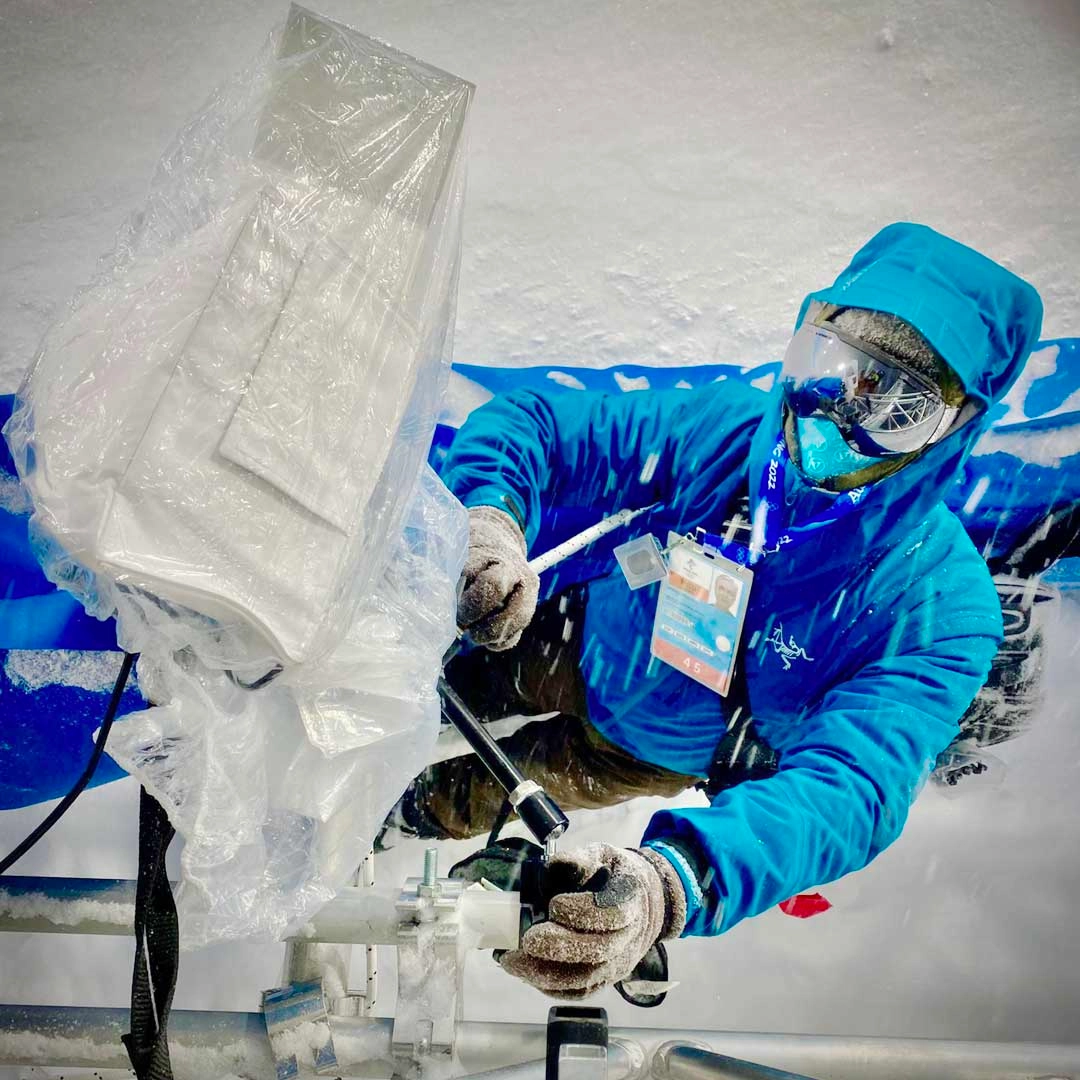 World's First Immersive 8K Livestream
In an industry first, Intel VR technology platforms enabled the capture and production of the first-ever fully produced live 8K VR video broadcast for Olympic Broadcasting Services (OBS). Cosm co-authored a technical paper presented at the IBC2022 Conference on the Beijing 2022 VR experience, focusing on the workflow for 8K immersive live events.
Our Latest App
NBC Sports selected Cosm to provide ultra-high resolution immersive 8K streaming feeds for its virtual reality coverage of the XXIV Olympic Winter Games, from Beijing, China, in February 2022. The app offers viewers a chance to relive the excitement of the Games with on-demand coverage of six top sports, as well as features and highlights for an additional 10 sports.